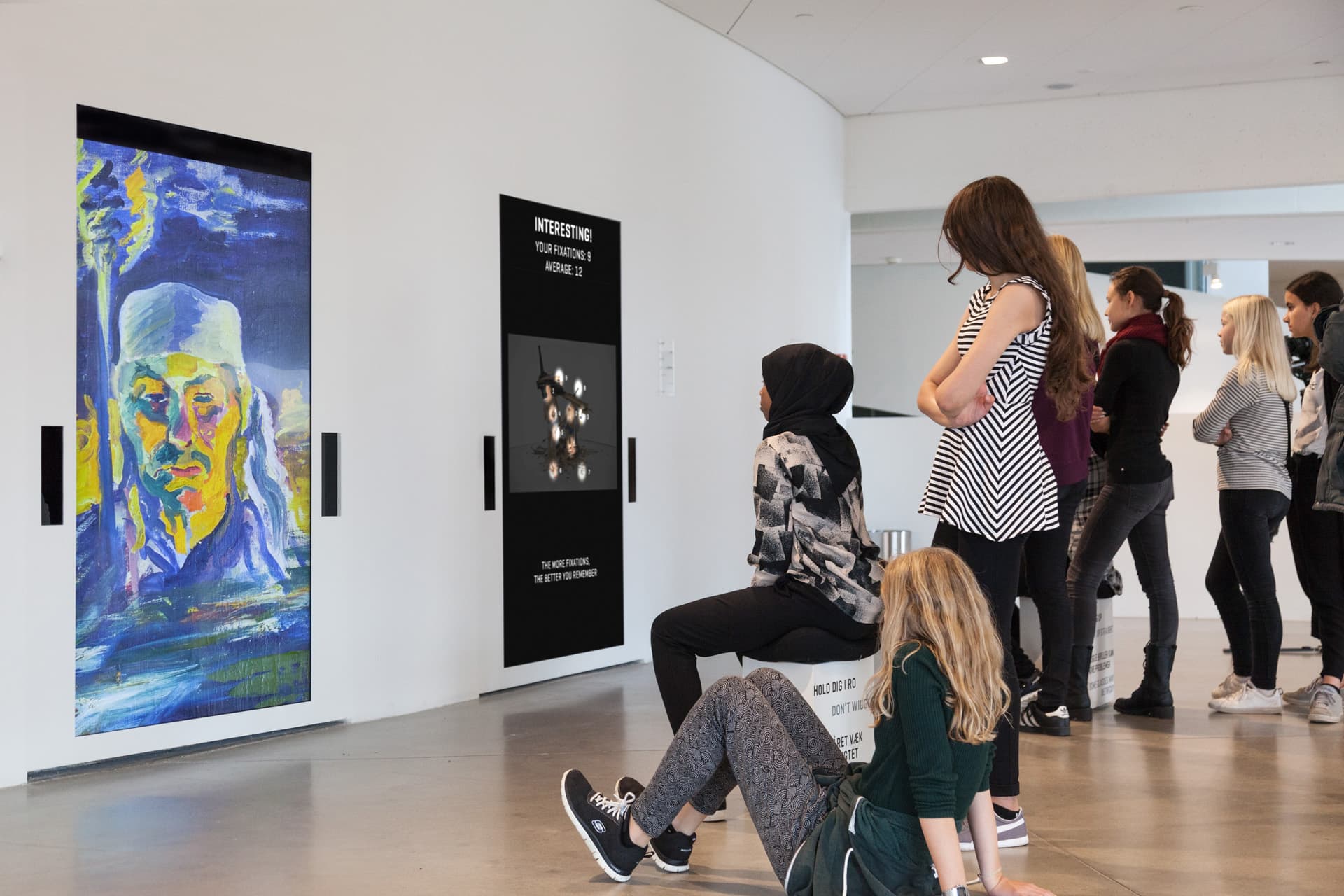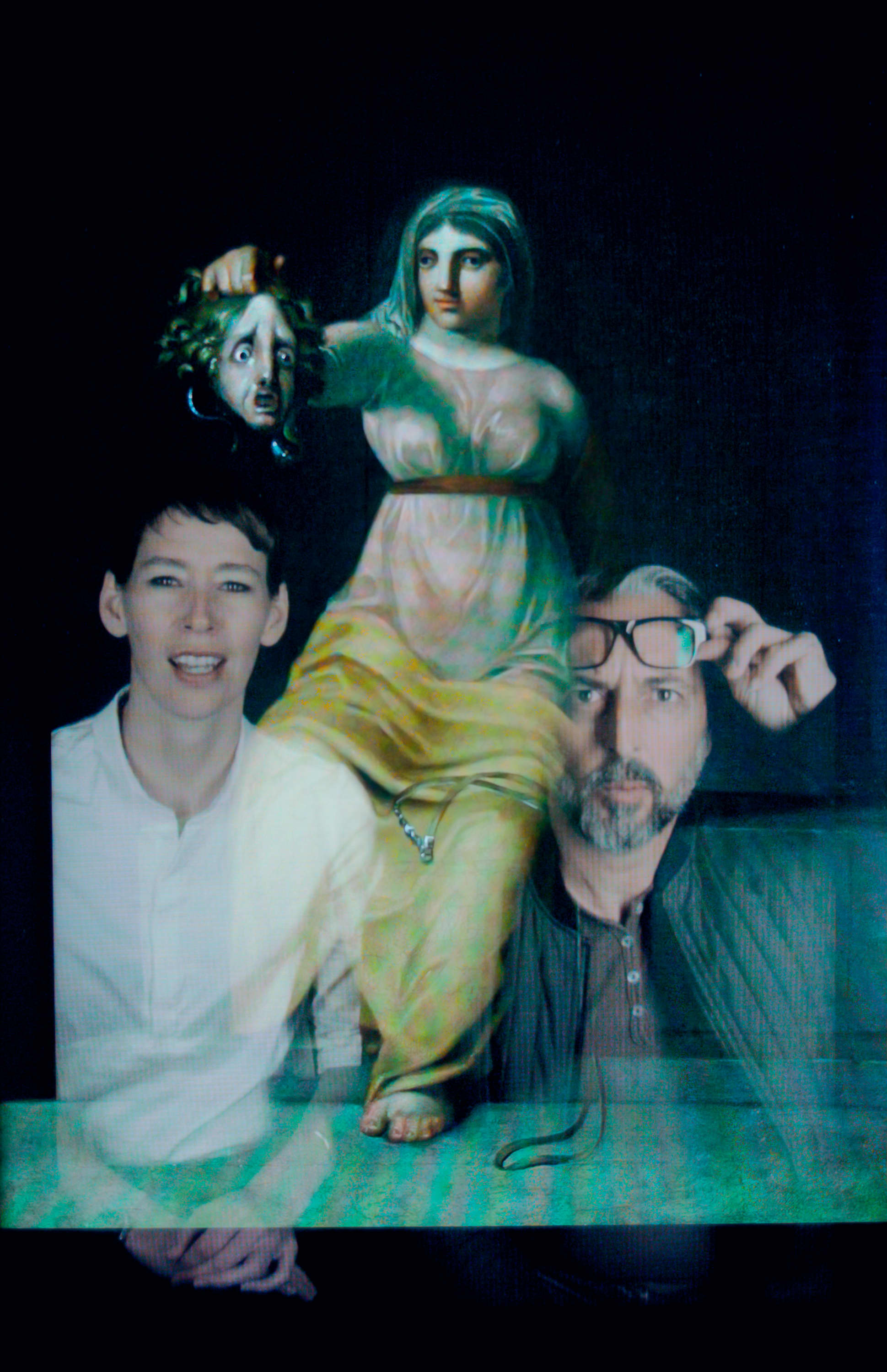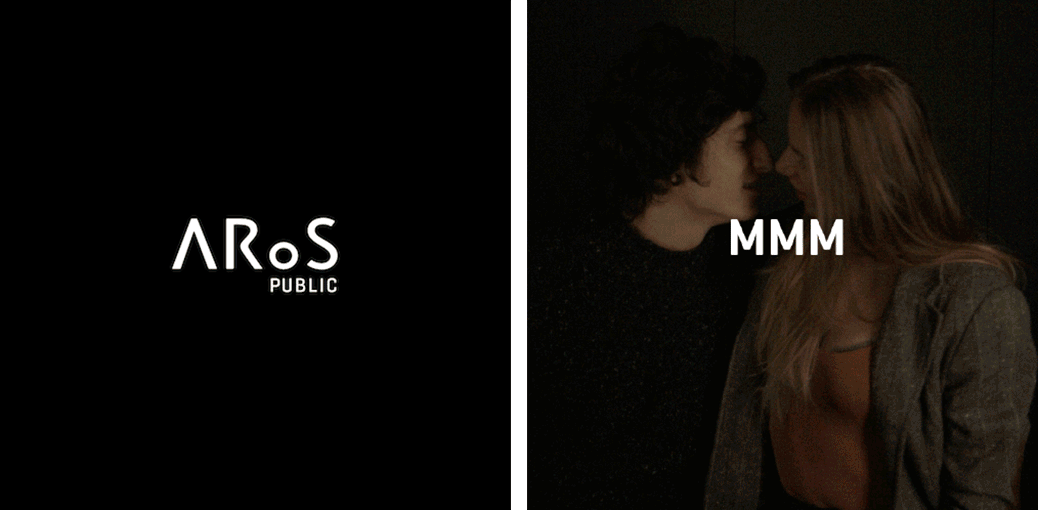 aros public

Interactive installations
Local Projects

CD: Jake Barton & Elvira Barriga
Concept & Strategy: Elvira Barriga, Nathan Adkisson
Technology: Oriol Ferrer Mesià, Nicole Messier, Andreas Borg
Engineering: Sundar Raman, Charles DiMaggio
UX: Edward Blake, Chris Schnars
Visual Design: Danny Well, Duy Pham
Spatial Design: Anthony Dong
PM & Production: Katia Davidson-Ferrara
Photos: Christiane Patic

2016

ARoS Art Museum in Aarhus, Denmark challenged Local Projects to create interactive installations that would transform an entire floor of the museum into a "mental fitness center," engaging visitors' senses, stimulating their imaginations, and creating new forms of social connection around art. The result is three digital interactive exhibits develope by Local Projects: The Art of Creativity, The Art of Commentary, and the Art of Looking. ARoS Public uses technology to put their collection in the hands of visitors. These experiences were designed to be both playful and insightful, showing that adults can have, as the museum puts it, "smart fun."

The Art of Looking gives visitors the opportunity to challenge their attention spans by focusing deeply on a single work of art, and to unearth the secret insights behind how we look at art. Using eye-tracking technology, we trace the movement of visitors' eyes as they examine each artwork, and show each visitor the hidden details of their searching gaze.

The Art of Creativity transforms visitors into creators and muses. Visitors can assume the role of model or artist. The model's challenge is to match a pose, which is tracked and scored by a spatial camera in real time. Once the pose is correct, a photo is taken and the artist sees works from the museum collection mapped to parts of the model's body. Customizing and scaling the artworks, both friends finish the portrait together.

The Art of Commentary records conversations between two visitors. Each pair chooses an artwork and is presented with a question to provoke humor, conversation, and personal anecdotes. Their comments are recorded while natural language processing pulls out key words from their discussion. They'll leave with their own unique GIF combining keywords from their visit and photos of their conversation, the perfect shareable memento of their trip to ARoS Public.